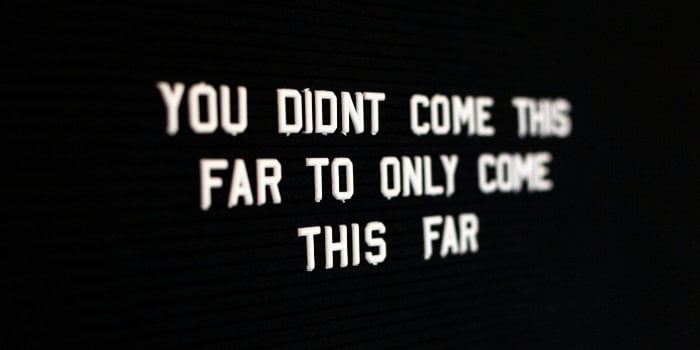 We are pleased to announce our next session of High-Performance Sales Program (HPSP) is currently enrolling. The expanded 24 live virtual sessions will be presented over 12 months and allow for participants to schedule unlimited individual coaching sessions.
The Growth Dynamics HPSP is designed to break down frustrations from appointments with no true outcomes, minimize annoyance of being ghosted or chasing prospects, eliminate confusion on why "they just don't like me."
We know there are many programs on the market and we don't claim our program works for everyone, but it changes the lives of those who buy in and want to increase their effectiveness in their selling.
Outside of live training sessions, enrollees are provided two assessments- one on behavior and motivators and the other on selling skills. Through these assessments and the trainings the goal is to help each individual learn more about themselves and how and why they do what they do.
Classes and topics have been re-tooled since moving to a 100% virtual session. All classes are recorded for enrollees to re-watch or catch up on missed classes.
For more information on the program and if it could be a fit for you, please contact Sarah@growthdynamicsonline.com.
June 9, 2021 Webinar 1: Buyer's Bus- SPECIAL 4 Hours, DISC
June 23, 2021 Webinar 2: Consistent Motivation/Person vs Performance
July 7, 2021 Webinar 3: Productivity/Prospecting
July 21, 2021 Webinar 4: Expectations, Chapter 4
Aug. 4, 2021 Webinar 5: Discovery, Chapter 5
Aug 18, 2021 Webinar 6: Managing Info, Chapter 6
Sept. 1, 2021 Webinar 7: Managing Presentations/Proposals, Chapter 7
Sept. 15, 2021 Role/Play and Catch-Up Day
Oct. 13, 2021 Webinar 8: Negotiation, HPS System Review Chapter 8
Oct. 27, 2021 Webinar 9: Advanced Prospecting, Referrals
Nov. 10, 2021 Webinar 10: Advanced Discovery, Discovery
Nov.22, 2021 Webinar 11: Professionalism (MONDAY DATE)& Open Forum
Dec. 8, 2021 Webinar 12: DISC based Selling Tactics
Dec. 22, 2021 Webinar 13: Call Reluctance
Jan 5, 2022 Webinar 14: Sales Statistics/21 Core Competencies
Jan. 19, 2022 Webinar 15: Territory Management
Feb. 2, 2022 Webinar 16: Kill 'em or Close 'em
Feb. 16, 2022 Webinar 17: Account Development & Time Wasters
March 2, 2022 Webinar 18: 10 Commandments of Sales and Open Forum
March 16, 2022 Webinar 19: Dynamics of Decisions
March 30, 2022 Webinar 20: Guts for Growth & Advanced Expectations
April 13, 2022 Webinar 21: 15 Habits of High Performers & Opp Filter
April 27, 2022 Webinar 22: IPDE, Personal Goal Setting
May 11, 2022 LAST CLASS, Graduation
Photo by Drew Beamer on Unsplash