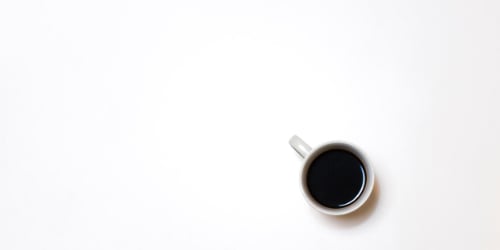 Mark your calendar! Our last Coffee and Coaching is set for Nov. 12 and you shouldn't miss it.
We are wrapping up the 2019 year so we are prepping a little goal setting session. Following our part we will ask that attendees come prepared with scenario or situation they would like some help with. This can be a professional or personal situation.
As has been for this year Coffee and Coaching is free to attend. We encourage guests to bring a friend and introduce them to us and our coaching.
Please block this time off and be sure to defend it. As the year winds down the pressure to reschedule or remove appointments from you calendar heats up. The setting is casual so if you can only make it for part of the session that works for us if it works for you.
Save your seat by contacting Sarah today.
Full details:
When: Nov. 12, 8:00 am- 12:00 pm
Where: WCU Graduate Center- 1160 McDermott Blvd., West Chester, PA
Cost: Only your time
Why: Recharge your goal setting and selling batteries with a few hours to focus on you.