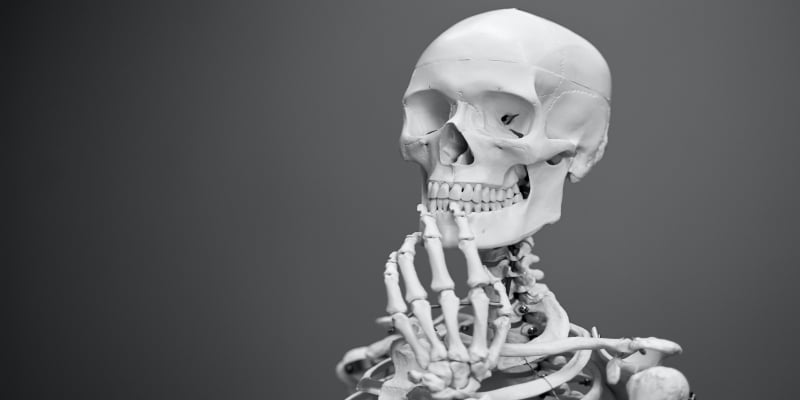 We know you know the end of 2020 is near. Just a few short weeks to close deals, win or lose, and set yourself up for a great start in 2021. Yet, what if you need some help with the steps to move those wavering decision makers and string-along accounts to a close?
We are here for you!
On Friday, Dec. 11 at 12:30 EST we are hosting a free 90-minute webinar with Turner Time Management called "Kill It or Close It". The webinar will feature ways to collect decisions from any outstanding conversations you are engaged in. We know not every decision will be the one you want, but wouldn't you rather know you aren't getting a win and focus efforts on those deals you can win in 2021?
Seats are limited to 100. If you register and are unable to attend, please let us know so we can free your seat for another person.
Sharing is caring! If you know someone that could benefit from a little Growth Dynamics voodoo, please share this posting and ask them to register.
We look forward to seeing you later this week.