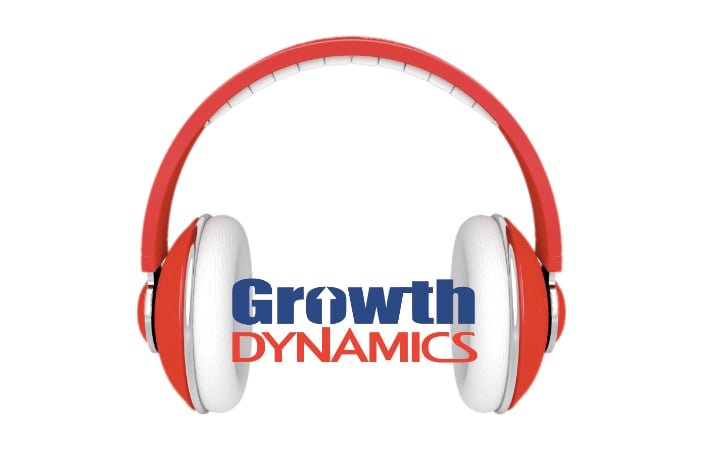 It feels like there are so many LISTS all the time proclaiming the best, the worst, the most needed or wasted items of any given time period.
Normally I don't pay too much attention. Yet, when a random company emailed me to tell me Growth Dynamics made their list, I checked it out.
I know absolutely nothing about the company that put this list together. I hesitated on even sharing the blog post and the list for that reason. I'm not sharing to highlight the nice things they said about me (those are pretty cool too), but to share the list with you. 60 new business podcasts might help someone else out there find some advice or ideas that will help them.
Take the list with a grain of salt. See it for what I have looked at it as- a collection of easy to find business podcasts to check out when you are looking for something to listen to.
Feel free to give the list a review here.
Don't forget you can follow our podcast on a number of platforms: