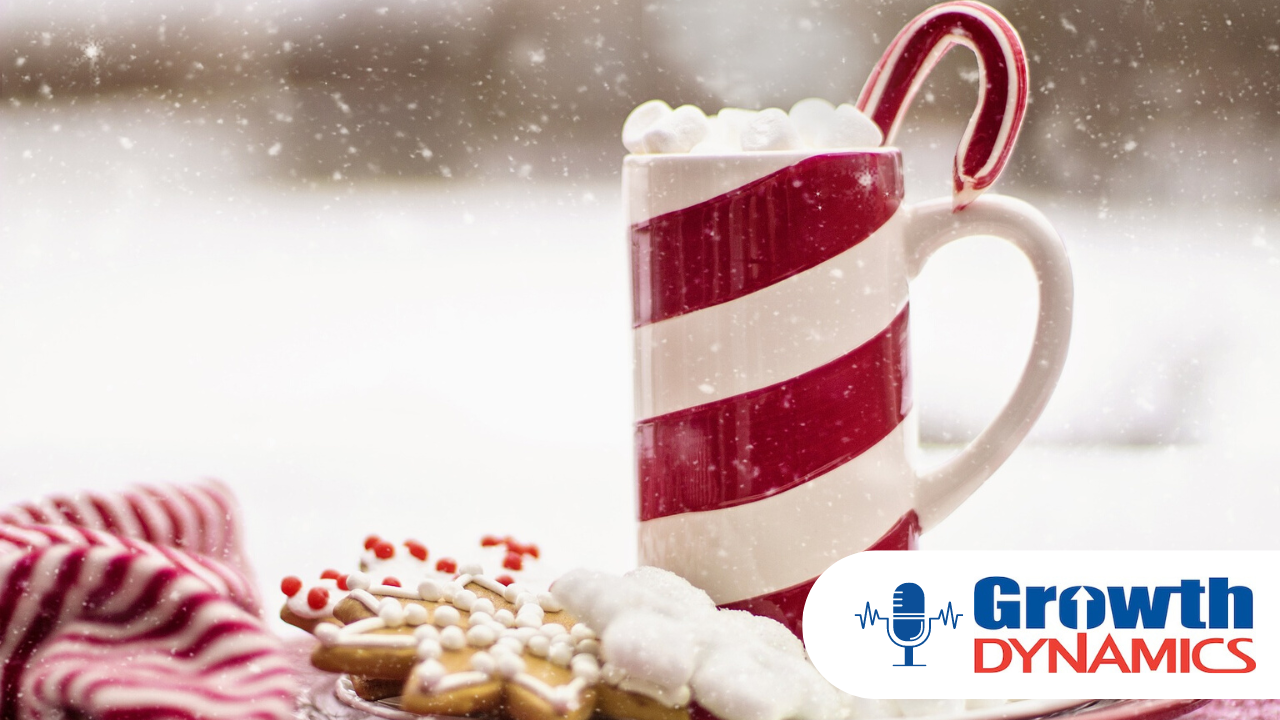 We wish you a very Merry Christmas, Happy Holidays, Happy Hanukkah, whatever else you celebrate. We hope that the next few weeks, or days, however much time you choose to make about the holiday season, is one that you are making the best for yourself. Enjoy the people you want to enjoy. Don't feel pressured to do the things you don't want to do. Make sure you are taking some time for yourself to recharge, refocus, and be ready for 2023.
Situation
Charlie and Sarah were at their wit's end trying to decide what to say to all of their clients who made 2022 such as success. There were so many bright spots to consider mentioning, big business development wins, personal goals achieved, excellent hires made, courageous efforts, new clients engaged in stories of powerful aha moments. The list overwhelmed them as they closed down the office to end the year and neither of them could decide what stood out as the highest highlight of the year. Whatever they might have agreed upon, Sarah and Charlie both knew there were too many winners that also deserved mentioning.
Diagnosis
Trying to agree on the definition of winning was the root cause of this problem. As Charlie described how excited one client had been about buying a new home, Sarah was reminding him about a client that found the perfect addition to their team, that she had helped locate. Was one outcome or win more valuable than the other? No! The person at the center of each of the experiences are the only ones to make that determination. The mistake Charlie and Sarah were making, was trying to place their perception ahead of the client's feelings about what growth and success had been achieved.
Prescription
As happy to celebrate these wins as the Growth Dynamics team was, each client's personal value and experience determined how special these accomplishments were. Saving a big account could have been the best win of the year for someone, but finally winning a huge account was just as significant to someone else. No one has the right to tell you what your goals should be and how to react when you hit one of them, or all of them. Success is something you personally get to define all the time.
The Drill
In closing, this is our holiday wish for each and every one of you. You have the courage and commitment to succeed beyond your wildest dreams in 2023. And that we get to play a small part in that journey.
What are you hoping to do over the holidays? Do you get a break? Are you taking days off? Are you going to visit someone? Are you doing absolutely nothing? That can never be overrated in my mind. Tell us what your next few weeks are going to look like and how you might be preparing for 2023.
Now go out there and make today the best one yet.