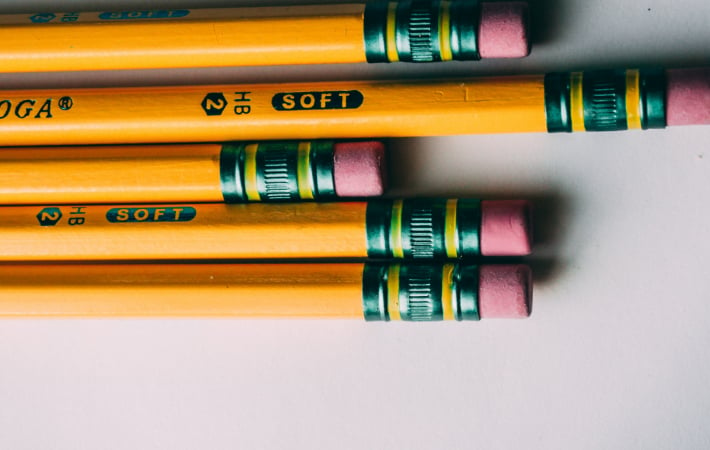 Today was a special day for me and a special group of people. I was part of a BACK TO WORK meeting conducted over ZOOM that welcomed the entire sales force back at one of my clients. I called it a BACK TO SCHOOL event because they sell school supplies and their faces looked like they were a bunch of kids seeing their classmates for the first time after summer vacation. Big smiles and howdy dos appeared to be the order of the day for everyone involved. It was special to see a positive moment during some tough times for many of us.
The meeting was not just a welcome back event though. We discussed work expectations, strategy, concerns and the reality of working in the new world reality. I could sense that some of the people felt stressed as we talked about making calls on people that were uncertain about what the future would hold. No one has ever had to sell under these circumstances, and hopefully, these circumstances will not be around forever. Overall, the tone sounded positive and grateful to be back in the game, and the whole group wanted to get off the call and start making the calls. I was happy to be part of their team's moment.
We all admitted that business will not just jump back to normal, and that the road to recovery will be long and tiring for everyone. There were no grand declarations by the company president that the tide had turned, and orders would overwhelm the shipping department. On the contrary, the tone was realistic about what lies ahead. But this is evidence of one good company believing in one good group of people. I believe in them, too.