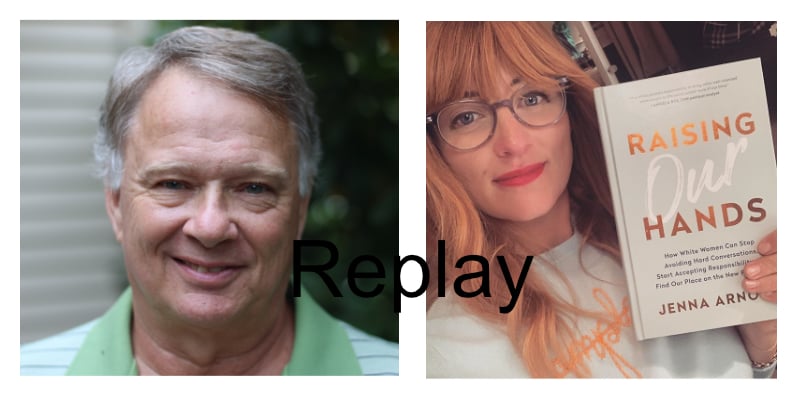 If you missed Growth Dynamics' debut on Instagram Live last week- have no fear, the replay is here.
On Thursday, September 17 Charlie Hauck, owner of Growth Dynamics, was the guest of Author and Activist Jenna Arnold to discuss holding courageous conversations.
Arnold is currently promoting her new book Raising Our Hands: How White Women Can Stop Avoiding Hard Conversations, Start Accepting Responsibility, and Find Our Place on the New Front Lines. During the writing process Hauck was consulted for Chapter 8, Holding Courageous Conversations.
Watch the replay of the conversation below, on youtube or find it on Arnold's Instagram account. If you didn't know, we have an Instagram account too. Be sure to go give us a follow.