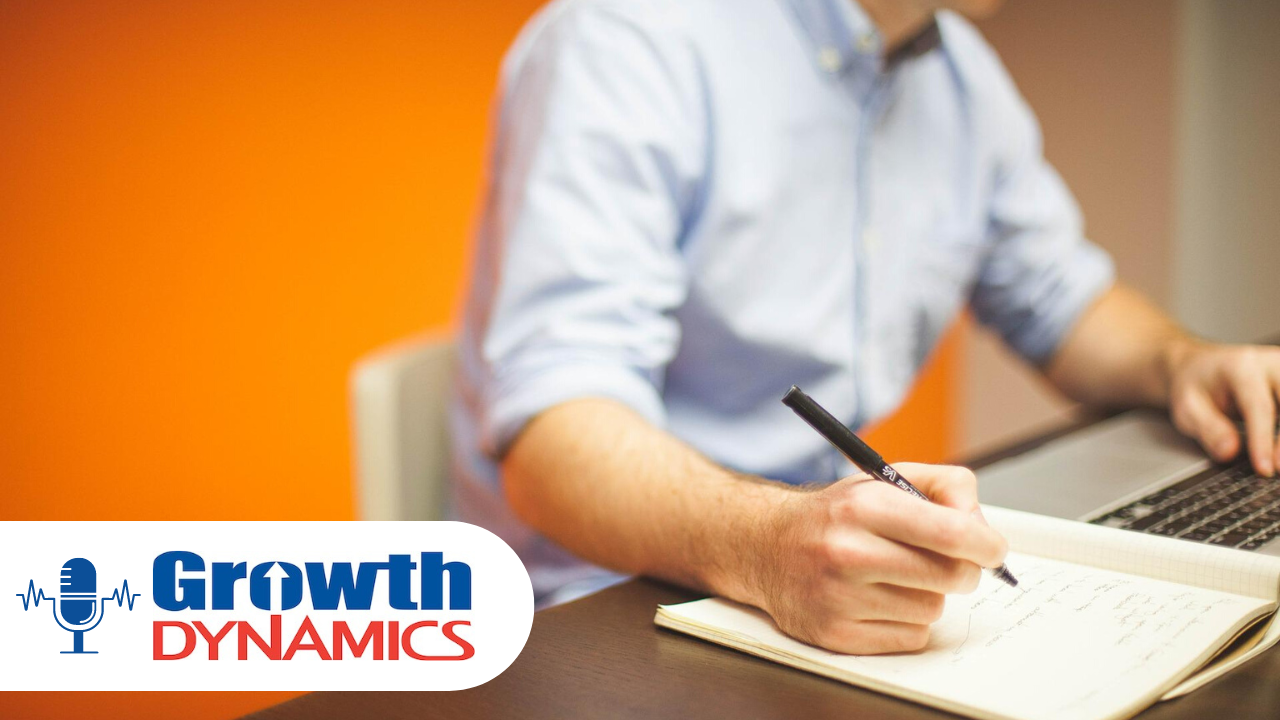 Symptoms:
Ed and his wife had been to several Caribbean islands before, but had never seen such large waves or felt the heavy undertow of the surf on this island facing the Atlantic Ocean. Ed imagined that swimming in it could be trouble for some of the young and elderly tourists, because he had been out in it himself the day before. Now, the next day, he was walking along the beach when he heard the cries for help and saw the waving arms out beyond the surf line. Disbelieving his ears at first, Ed was the second one to hit the water only because he stopped for a few seconds to grab a boogie board from a shocked teenager lounging nearby. Was this a Baywatch scene or what?
Diagnosis:
Getting out to the elderly guy was easy for Ed because he had practiced swimming in the rough stuff the day before and was aware of the dangers and the extent of his abilities to maneuver to safety. Along with his fellow rescuer, the first guy to dive in, they found it easy to get to the troubled swimmer, load him on the boogie board, and head back toward the beach, where two other groups had formed ... those that had swum out halfway and stopped, and those that had chosen to stay ankle deep near the beach.
After handing the rescue victim off to the beach group, Ed and his buddy lay in the sand catching their breath, while the rest of the groups high-fived each other for their part of mostly doing nothing.
Prescription:
Ed had ventured out to help the struggling swimmer only because he knew he could commit to his actions, despite what might have seemed dangerous to others. Taking calculated risks doesn't require heroism when you are prepared, and have anticipated the best case and worst case outcomes. The business world isn't much different and it doesn't take much time before it's easy to recognize the 3 different groups:
Those that will commit to action unconditionally

Those that will go halfway, but still have to think it over

And those that will not commit to anything
Honing your business skills is only a matter of committing to something that you are willing to learn about, and then practice enough to be well prepared when the time comes.
Critical Thinking:
What skills can you practice to help you be well prepared when the time comes?
Final Thought for the Morning:
After many years of evaluating salespeople with our partner Objection Management Group, we've found that the #1 Success Factor in sales is the level of commitment to your profession. Do you only do what is easy and convenient, or do you do whatever it takes, even when it's uncomfortable, requires extra effort, or advanced practice?
There are those who make things happen, there are those who watch things happen, and there are those who say "what happened?" ~ Robert T. Kiyosaki
Your Top 3 Goals & Tactics for the Week
LAST WEEK: Update us on how things went last week with your stated Goals and GD Tactics.
THIS WEEK: Please share your Top 3 Goals for this week and the GD tactics you plan to deploy