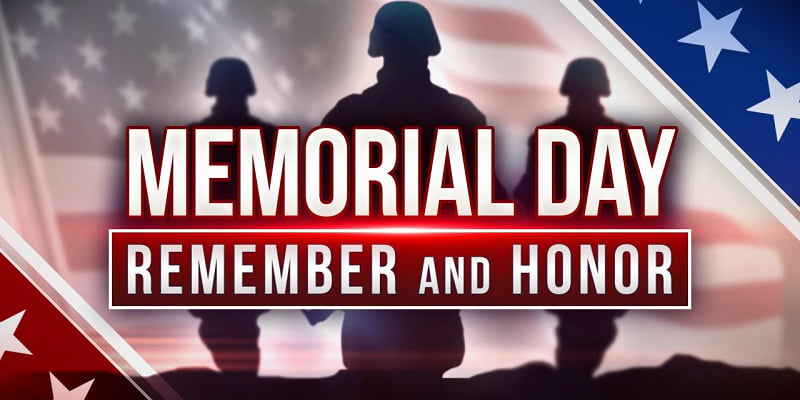 We want to take a moment to share our thanks and appreciation to those who gave the ultimate sacrifice to protect our country, our freedoms and our beliefs.
As we all celebrate today please remember to keep the ultimate reason why we are able to celebrate in your mind.
If you want a little more history on Memorial Day History.com has it and USA Today has the rundown on some historical and entertaining military shows.
If anyone reading has a connection to someone who you are remembering this Memorial Day please share and we will post them on our social media channels.
Photo: MGN Online.