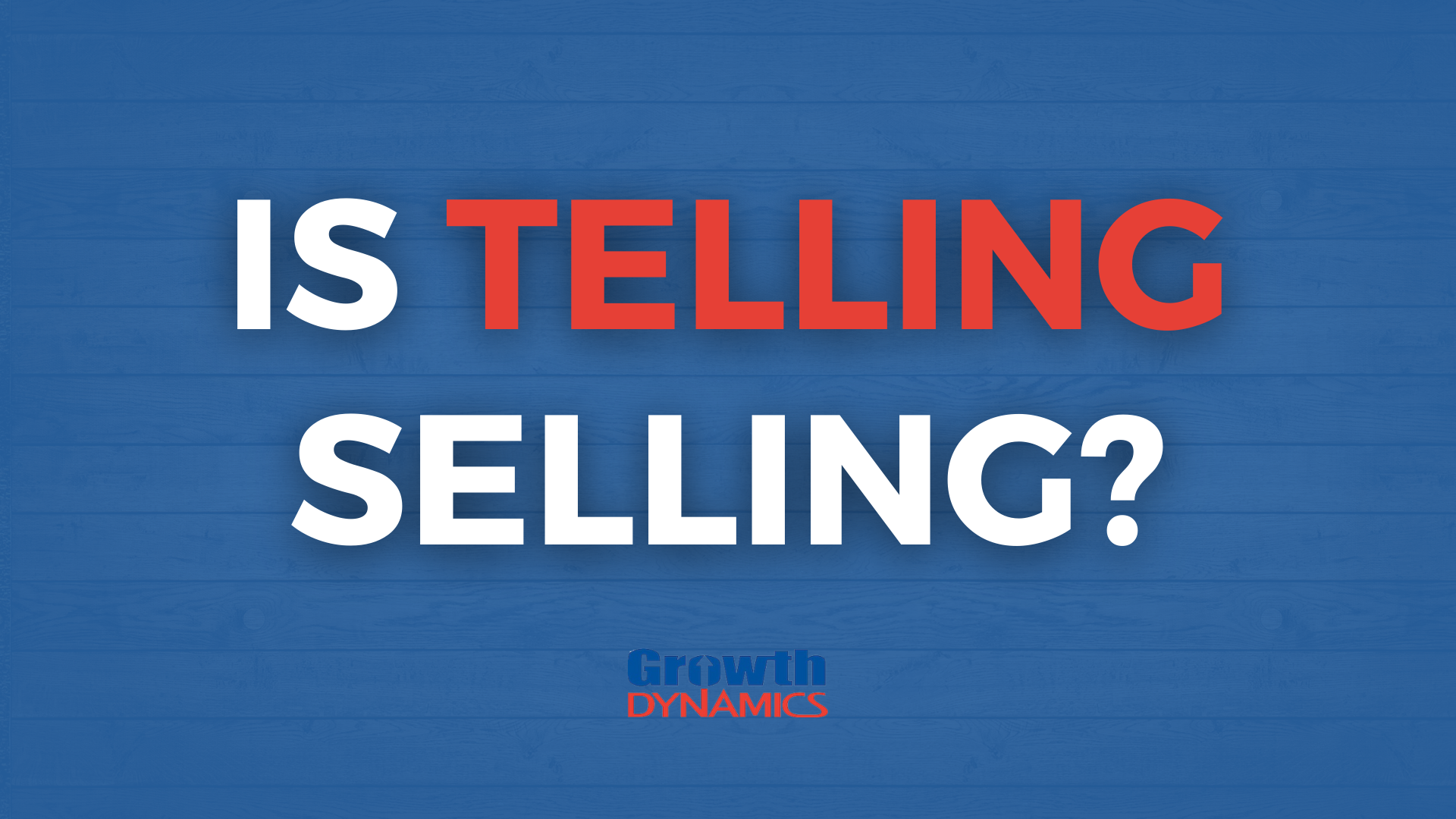 Symptoms:
No one told Melanie that she would be making calls on her own just two weeks after she started working at Quality Stuff, Inc. When she first began, her new manager said she would do ride-alongs for at least a month and then be slowly let off the leash to contact customers by herself. But that plan went out the window this morning when Melanie found out her mentor had called in sick and she was expected to keep an appointment and fly solo with a very important customer.
She was terrified driving to the customer's office, feverishly trying to remember all the product knowledge she had learned on joint calls made earlier. Melanie took a deep breath and finally mustered up the courage to get out of her car and walk in, totally expecting to embarrass herself and possibly blowing up a critical account. What could her boss expect from someone with a mere two weeks on the job?
Diagnosis:
When the thoughts of having to know as much as a seasoned sales person flooded Melanie's mind, she realized she was destined to fail. How could she make a presentation when she barely knew any of the major products and knew virtually nothing about what this customer wanted to buy? The old paradigm that sales people essentially are supposed to "show up and throw up" paralyzed her, and Melanie knew she had to come up with a better strategy for this first time on her own. Slowing down, thinking logically and remembering how she liked to be sold, got Melanie out of her car and in the door. She had to break her own expectation of how this could go down.
Prescription:
Melanie and all the other new sales people out there can benefit from letting go of the belief that "telling makes good selling". If you don't have the confidence about what to tell a prospect, there is only one other tactic to employ: Dive head first into question-driven selling mode.
Start off with a question that is so basic and so safe that many sales people won't employ it: "Why am I here?" Melanie was filling in for someone and needed help. By asking the prospect that single question, she could get the conversation started and not display her inexperience by trying to dance her way through the call. And when Melanie got her answer, she was all set to ask the next obvious question: "Why is that important to you and how can I help you with that situation?" Melanie let her inexperience work for her and she learned a valuable lesson for her immediate and long-term success.
Critical Thinking:
When are the most common times you tend to fall into a telling vs. selling scenario? How have you resolved to avoid this situation?
The Drill:
Final Thought for the Morning:
"A fool is made more of a fool, when their mouth is more open than their mind." ~ Anthony Liccione
"Most of the successful people I've known are the ones who do more listening than talking." ~ Bernard Baruch
Your Top 3 Goals & Tactics for the Week
LAST WEEK: Update us on how things went last week with your stated Goals and GD Tactics.
THIS WEEK: Please share your Top 3 Goals for this week and the GD tactics you plan to deploy.