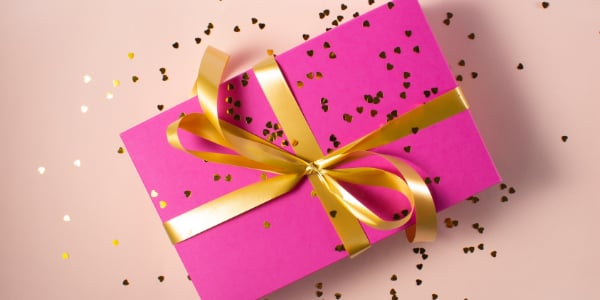 For the last 36 months the booming economy delivered record growth and profits for many sales organizations. That growth also created a challenge that virtually every sales organization had no success in overcoming: a lack of qualified sales talent to capture the available opportunities. The constant refrain of "where can I get some more salespeople" was heard coast to coast and there seemed to be no reliable answer. As typically happens in that business environment, sales leadership quit asking for good salespeople and settled for any available body that could walk, chew gum, and hand out product literature. The recycling of poor to mediocre talent that could get overpaid for their production became acceptable as sales managers were afraid of reporting that all the territories were not being covered. The high tide floated all ships, even those that were rusted out or never really proved sea worthiness.
That has all changed.
Finding something positive to say about the pandemic is hard, but if you look hard enough you can spot a nugget or two of good in this miserable situation. One such nugget is that the absolute lack of available sales talent is no longer a reality. Growth Dynamics provides recruiting/search support services to sales organizations looking to add their teams or replacing some less than profitable performers, and over the last three years it has been almost impossible to find qualified, willing to work candidates that were not asking for the moon and stars to switch employers. In some of our recent and current engagements, we have seen a substantial increase of in the number of people looking and or willing to talk to a potential new employer. Right now, there are good people that have been victimized by circumstances beyond their control that need a job to keep their families fed and roof over their head.
That being said, it is not a time to default to believing industry experience and great relationships are the be all and end all of candidate qualification. The shoe is on the other foot now, and employers can hold out for top tier talent that can prospect, maintain margins, qualify prospects, collect decisions, and maximize account opportunities. Of course, every candidate will tell you they are award winners and President's Circle members but remember these are salespeople you are talking to, and you should verify the hype before offering anyone position. Use the science available; test for fit with your organization as well as test for sales capabilities and beliefs. Every new hire is a gamble but work to increase your odds for success by gathering as much information as possible before offering someone a job.
This is the moment employers have been waiting for, just do not blow your chances to get it right.
If you would like to learn more about OMG and the sales assessment we use you are in luck. There is a 45-minute webinar on July 23 at 11 am EST lead by OMG founder Dave Kurlan. Please register for the webinar here.
Photo by Ekaterina Shevchenko on Unsplash