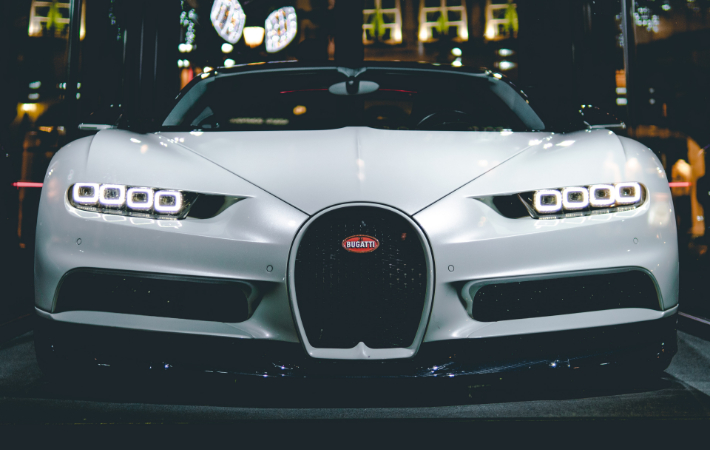 Please enjoy this read from Dave Kurlan of OMG:
Continue Reading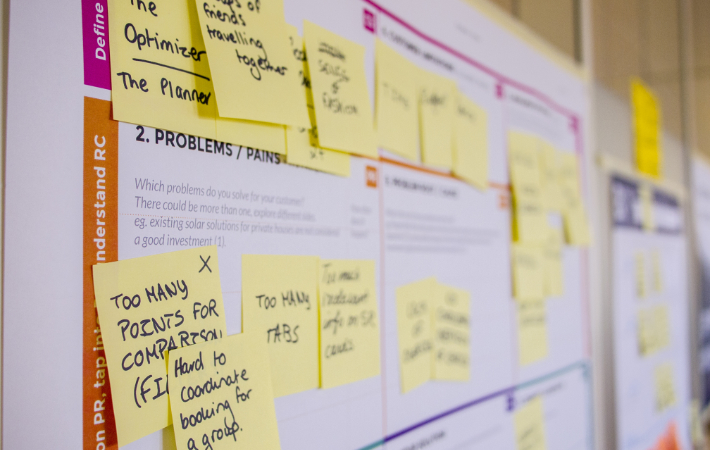 Back in January, Sarah Waple and I attended the annual Target Training International Conference. The conference always delivers great application insights for the science of Human Behavior that we incorporate into our programs at Growth Dynamics, and every year the team at TTI invites a key note speaker to address the close to 400 attendees. This year the speaker, Molly Fletcher, a sports agent out of Atlanta graced the stage and delivered a ten-bell message with humor, challenges and personal experience. I thought she was a great presenter with a great message.
Continue Reading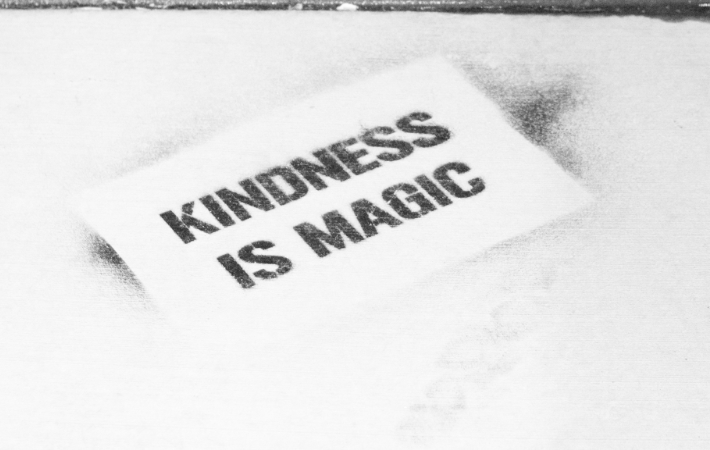 Yesterday I sat in our monthly session of our High-Performance Sales Program with a room full of sales professionals and they were all talking about how rude many people have, in their eyes, become. One attendee even spoke about how an affiliate of their office questioned how she even acquired the contact's phone number.
Continue Reading